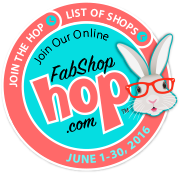 This Bunny LOVES Block of the Month Programs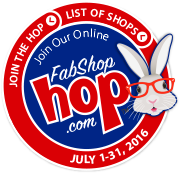 This Bunny loves Cuddle, go to fabric then cuddle fabrics



Do you love FREE Quilt Block patterns? Want patterns delivered each week?

Sign up for the Newsletter- each week a new pattern. We are currently doing the
Moda Sampler Shuffle
that everyone is talking about! Sign up above!

Need help, need motivation. Join the fun on Fridays with Finish What You Started!
Finish What you Started class. Sign up and drop by. The shop tools are available for your use. We will help you finish that project. Join us for fun and cupcakes every Friday. Nothing is too silly!
Finish It Session
Quilt N Bee is the premier online quilt store for novice and expert quilters alike. We carry all of the items a quilter might need, including quilting fabric, patterns and supplies. Our fabric is available in a wide array of colors and designs, ensuring we have fabric in stock for all styles, tastes and needs.
In addition to our impressive inventory of quilting products, we also offer quilting classes to those interested in learning a timeless skill, or to those who want to continue to hone their hone craft if they already have quilting experience. Our classes will teach you how to create unique and practical items that can serve as wonderful gifts or aid you in your day-to-day life.
If you would like to learn more about the quilting products in our shop or if you have any questions about the classes we offer, please do not hesitate to contact us today.
See you soon.
Beverly
June Is Customer Appreciation Month at the Quilt N Bee!!!
We will be celebrating our customers the entire month of June! For every ½ yard of fabric you purchase, you will receive one chance to win the Slimline LED Table Lamp, a $180 value. This powerful LED Table Lamp is ideal for all types of needlework, sewing and quilting. The long arm has a 28" reach and provides a wide and even light coverage, reducing eye strain and glare. The 80 bright daylight LEDs allows true color matching and put off little heat, using just 5 watts of energy. The brushed chrome metal finish is timeless and the double flexible arm allows for adjustable height from 9" – 23". Drawing will be July 5th, 2016.