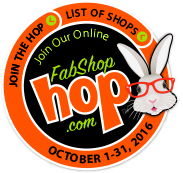 This Bunny loves all the NEW Stuff. Go to shop then New Arrivals.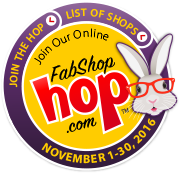 This Bunny Loves Block of the Month
Quilt N Bee is the premier online quilt store for novice and expert quilters alike. We carry all of the items a quilter might need, including quilting fabric, patterns and supplies. Our fabric is available in a wide array of colors and designs, ensuring we have fabric in stock for all styles, tastes and needs.
In addition to our impressive inventory of quilting products, we also offer quilting classes to those interested in learning a timeless skill, or to those who want to continue to hone their hone craft if they already have quilting experience. Our classes will teach you how to create unique and practical items that can serve as wonderful gifts or aid you in your day-to-day life.
If you would like to learn more about the quilting products in our shop or if you have any questions about the classes we offer, please do not hesitate to contact us today.
See you soon.
Beverly